September 13th, 2023, updated on September 15th, 2023
To all the music lovers: Announcement of the opening of an exhibition with concerts, lectures, and guided tours.
Started in February 2020, the SAJO blog is providing information about pandemics, pathogens, infectious diseases and further important topics.
You may zoom in and out using CTRL+ and CTRL-
Dear readers,
A quote from the exhibition's program: "Music for the eyes: is this even possible? Music to the eye, while the ear is left out? This exhibition makes music visible: notation is giving sound a picture: it was developed over the course of centuries, becoming more and more exact. In a special way it may even be created graphically, thus transporting messages or even serve as a stock of cipher characters."
The exhibition opening will take place on September 26th, 2023, at 7 p.m. (local time) with musical accompaniment by the Florian Vogel Trio.
Here we want to promote this exhibition, which may be visited from September 27th 2023 to January 5th, 2024, in Stuttgart, Germany, or digitally.
Where? At the Württembergische Landesbibliothek (Regional Library of Württemberg), Konrad-Adenauer-Str. 10, D-70173 Stuttgart, Germany. Phone: +49 711 13798-410.
Homepage: https://www.wlb-stuttgart.de/die-wlb/kultur-und-wissenschaft/ausstellungen/musik-aufs-auge/
Opening hours are Monday through Friday, 8 a.m. to 10 p.m., and Saturday, 10 a.m. to 8 p.m. Closed on federal holidays.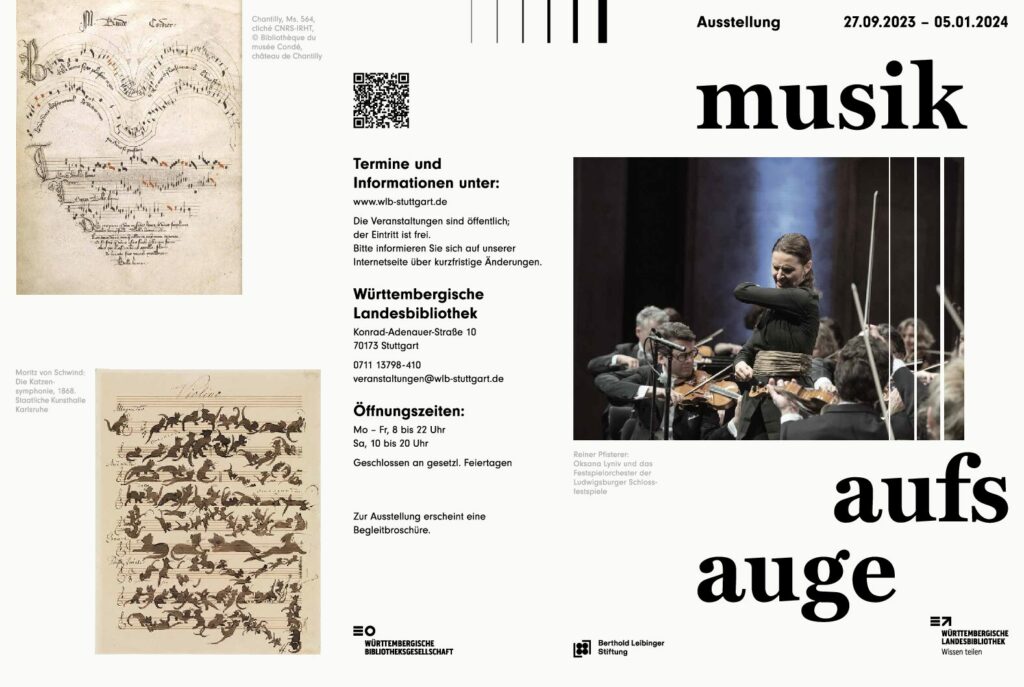 The exhibition may also be seen digitally. Access link: https://bitbw.webex.com/meet/wlb
For this, we thank the curator, Dr. Becker, since in times of viral spread we welcome such initiative with digital access.
Further information on concerts and lectures you may find in the flyer: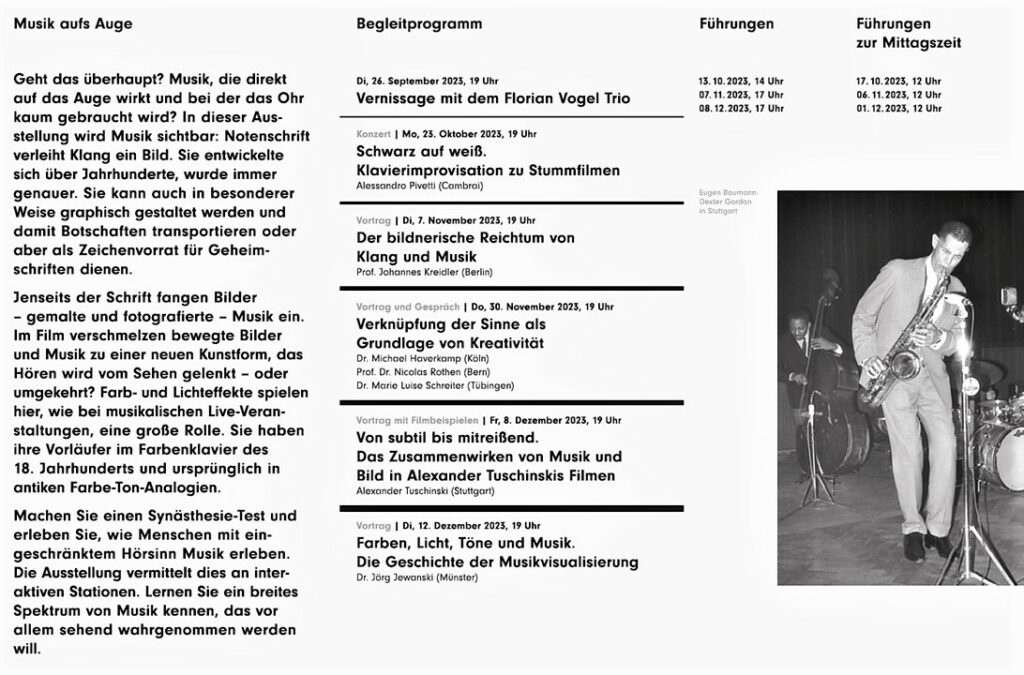 Guided tours will take place on the following dates: October 13th, 2023 at 2 p.m., November 11th, 2023 at 5 p.m. and December 8th, 2023 at 5 p.m.
Lunchtime tours at 12 p.m.: October 17th, November 6th, December 12th, 2023.
Ute Becker launched this exhibition. We find this wonderful, and we were happy to provide some material, based on the legacy of Jörg Baumann's father. In his spare time, Eugen Baumann (1931-2018), called 'Tamen' by friends and family, was an enthusiastic jazz musician. Starting in the 1950s he played trumpet with the 'William Street Cats'. And he was a talented and avid jazz photographer. Many of his pictures have been featured in exhibitions to date. Jörg is sharing the love of jazz with his late father and has taken on the stewardship of his legacy all around jazz. Today's background of this post is adorned with a phonograph from Tamen's estate. It was Jörg's honor to contribute material to this exhibition. This would have been what his father would have loved.
We may say the exhibition's concept is great.
People with limited sense of hearing are able to feel music. Sabine: "Music, the imagination of a tone, forms in the mind. This is what great musicians are able to. Ludwig van Beethoven started to lose his sense of hearing at very young age, by an age of 30 he was fully deaf. Just imagine, what genius he showed afterwards: Unbelievable and brilliant was not just Beethoven himself, but his powerful oeuvre. His imagination was immense and is unbeaten to date, a true genius. We admire this creator of music, which today is prevailing and more popular than ever. Myself, I love Beethoven's brilliant masterpieces. I love to play Beethoven's Symphony No. 5 for two hands on the piano, as well as the Moonlight Sonata, Appasionata, and the Pathétique."
Now back to Tamen, Jörg's dad: There was more to their connection than the love of jazz. They were alike in many ways. Tamen liked biology (he read Konrad Lorenz). But as a half-orphan, after WWII there was no way to attend university. Hence, he could well understand his son's choice to study biology, with enthusiasm and passion, to this day. He always let himself be informed about new results and knowledge. He seemed to be proud of his son's scientific work. Sabine, who worked together with Jörg since 1996, and became his partner and colleague in 1998, shares the love of music and science. Starting as a pupil, she was taught by the great jazz pianist Thomas, but decided to stay in classical piano. As you can see, she is sharing the love for music and science with Jörg. Both their scientific careers ran in parallel, and quite successfully.
Now we wish you a good time visiting the exhibition and the concerts.
Good luck with the great concept, and very best wishes and a big thank you and recognition to Dr. Ute Becker, the exhibition's curator.
For out of town guests Stuttgart may offer culinary highlights. The choice is manifold. The swabians were quite influenced by the French cuisine. Here, we want to point out two of our favorites:
Krehl's Linde in Bad Cannstatt: http://www.krehl-gastronomie.de with a relaxed atmosphere and fine menu, that celebrates modern cuisine as well as classic swabian dishes.
And the Wielandshöhe in Degerloch: http://www.wielandshoehe.de with a very enjoyable blog (the host Vincent Klink is calling it simply his diary) and an exquisite cuisine.
For both locations we recomend advance booking.
The SAJO blog regularly gives updates on infectious diseases and pandemics. Hence, we want to point out an increase in numbers of infection in the Northern hemisphere. New variants of SARS-CoV-2 are spreading fast. Hospitalizations are increasing again. Our appeal is to protect yourself from infection and the risk of long covid. Remember, 10-15 % of those infected will suffer from long covid. This is avoidable, as are people who die or lose their quality of life. This virus with time is wearing down people and society.
Be alert and considerate and stay informed. There will be another post on the new variants and increasing numbers of infection in the coming weeks.
Yours, Sabine and Jörg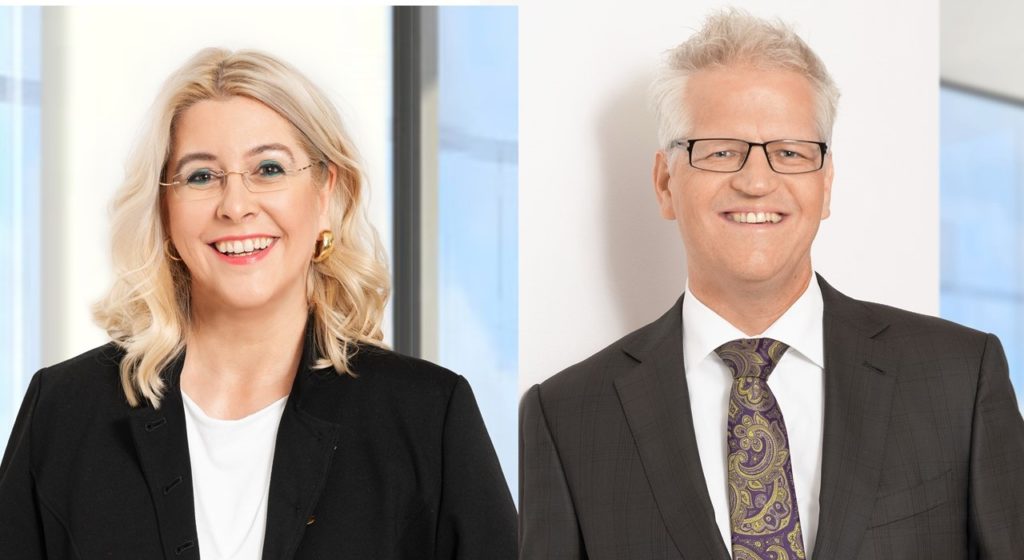 Dr. Sabine Breun and Dr. Joerg Baumann, both Ph.D.s, virologists, immunologists, molecular biologists and founders of SAJO. Both are specialized in infectious diseases. Since the 90s, Dr. Baumann has been working on zoonoses and how pathogens overcome the species barrier. Since 2000, Dr. Breun works on the interaction of viruses with the immune system. Both work as team. SAJO enables new antivirals – antivirals of the next generation to fight pandemics.
During their scientific carreers, both performed scientific work for 5 years at the National Cancer Institute in a US elite program on competitive US scholarships.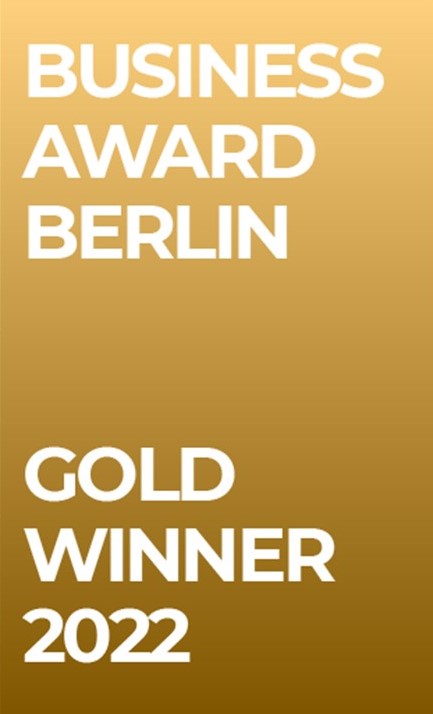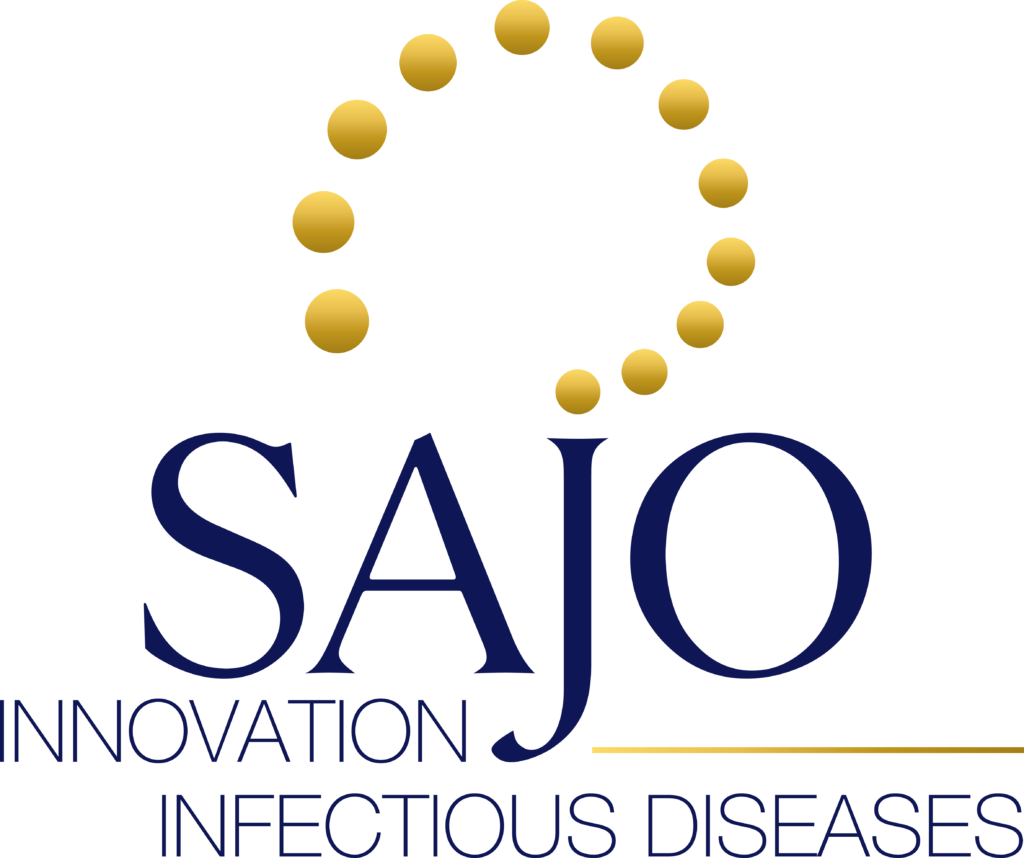 SAJO – for a healthy and better future!
SAJO is consulting all around infectious diseases. We are applying our know-how, that we have acquired in more than 20 years. We do what we can to fight this pandemic.


This is post No. 258. To our delight our blog is receiving a lot of readers, we love to share our know-how and expertise. Please feel free to share the link – it is an informative tool to fight this pandemic and upcoming threats.
(Note: We are no members of political parties, religious congregations, or societies. We value independence, sovereignty, and freedom. With our blog we are providing purely scientific advice, without conflict of interest, altruistic. We are not being paid for it.)

The SAJO high technology (the heart of SAJO) allows for the identification and isolation of next generation antiviral and antibacterial components for the development of new drugs, for prevention or therapy. This is what we do best – these are our USP and our strength.
#1 We want to treat, cure and prevent infectious diseases with new therapeutic drugs. Calls for investments and financing are open. If you aim at the same goal, then please get into contact with us.
#2 Should you like to have SAJO antivirals or antibacterials, or to give a contract, or need consultation, or to invest into SAJO, please do not hesitate to contact us. You may use the form on our homepage or phone number +49 176 2198 1495 or email info@sajo-innovation.de. We are looking forward to talking to you.
The SAJO business model: https://www.sajo-innovation.de/sajo-Flyer.pdf
Visit Sabine at XING https://www.xing.com/profile/Sabine_Breun and Jörg at LinkedIn https://de.linkedin.com/in/j%C3%B6rg-baumann-phd-0710b11a3