Today, we are writing for interested investors, financiers…
…, and politicians.
We thank the German government, that – compared to some other international governments – reacted appropriately and decided to financially help the German economy during the pandemic. This pandemic is still ongoing and will do so for several years.
Our wish would be that seminal topics for companies that do not yet produce an income, would be considered as well. These include Start-ups, but also enterprises like ours. sajo is not a "classic start-up", we are offering solutions through the development of next-generation antivirals – our readers already know this.
We want to thank for all the inquiries by individuals and funds, who wanted to invest in our business. Due to the low amounts and the simultaneously high requests for company-shares we had to decline. Investments with up to a few million Euros are too little to be successful in the long term.
It is our wish to fashion and develop the company in a way that secures the ROI (return on invest) and to not lose sight of the goal during the process. Each investor wants to see its investment returned with a solid profit and the antivirals rocking the market.
With our personal contributions and our proprietary capital, we have reached a point where the technology is fully developed. Now is the time to efficiently reap antiviral factors and to broadly protect them through patents. To that end, we are looking for customers, investors, and financiers, who just like us do see the necessity of antivirals today and tomorrow.

The following are answers to a few questions we have been asked lately:
How did you get to this point?
With sajo, we never followed the conventional path of the start-up crowd, because this would not have provided any benefit to us. If, as a company founder, you have a general business idea, but are lacking the financial assets and the vision on how to proceed, the start-up scene might be right for you: There, you'll receive coaching as well as existing structures with contacts that might carry you to a certain point. You will be in the situation to write your business plan and thus will have to fit your ideas into well-established trails. At that moment you are losing your uniqueness.
Where do you see sajo today?
With our own capital, we have developed our key technology, we do have the know-how and the material, enabling the whole setup.
We need laboratories with a specific equipment; this also includes a company building, since rented space will limit our possibilities in the long run. And we need qualified personnel as well as staff whom we will offer training.
Do you have a business plan?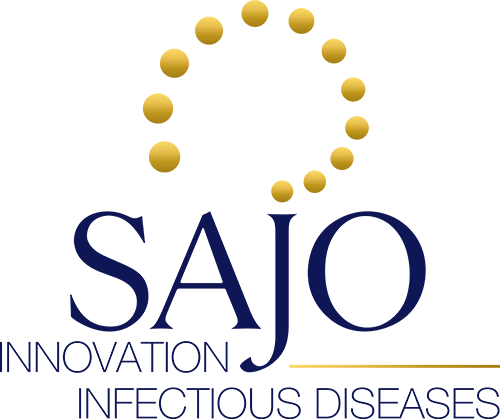 Of course, we do have a very extensive and detailed business plan, including all the costs for the upcoming 10 to 15 years, calculated for each year in detail with an appropriate buffer for finances and timing. Our business plan includes the financial and scientific implementation and the corresponding strategy for patenting. Individual milestones are defined exactly. We are professionals in planning and calculation; this we have demonstrated in numerous successful applications in the past.
When do you think you will have the first new antivirals?
Our estimates are around one to two years for the first array of active substances, this is followed constantly by further isolations. In parallel, the first array will be thoroughly characterized (i.e. the antiviral mechanism will be probed, further possible viral and bacterial targets will be identified, the therapeutic window will be determined, and possible modifications with positive impact on the drug's effects will be tested) and prepared for patenting and regulatory approval.
Since our technology may be adjusted to numerous viruses and thus is broadly applicable, we shall run several cycles and calculate the whole process for 10 to 15 years.
That means, depending on the course of the current pandemic, we might be able to join the fight against SARS-CoV-2, for we are assuming that a) a successful vaccine might be difficult to obtain against coronaviruses, b) an acquired immunity might not last for a long time, and c) the virus is here to stay:
This is where SAJO antivirals come into play.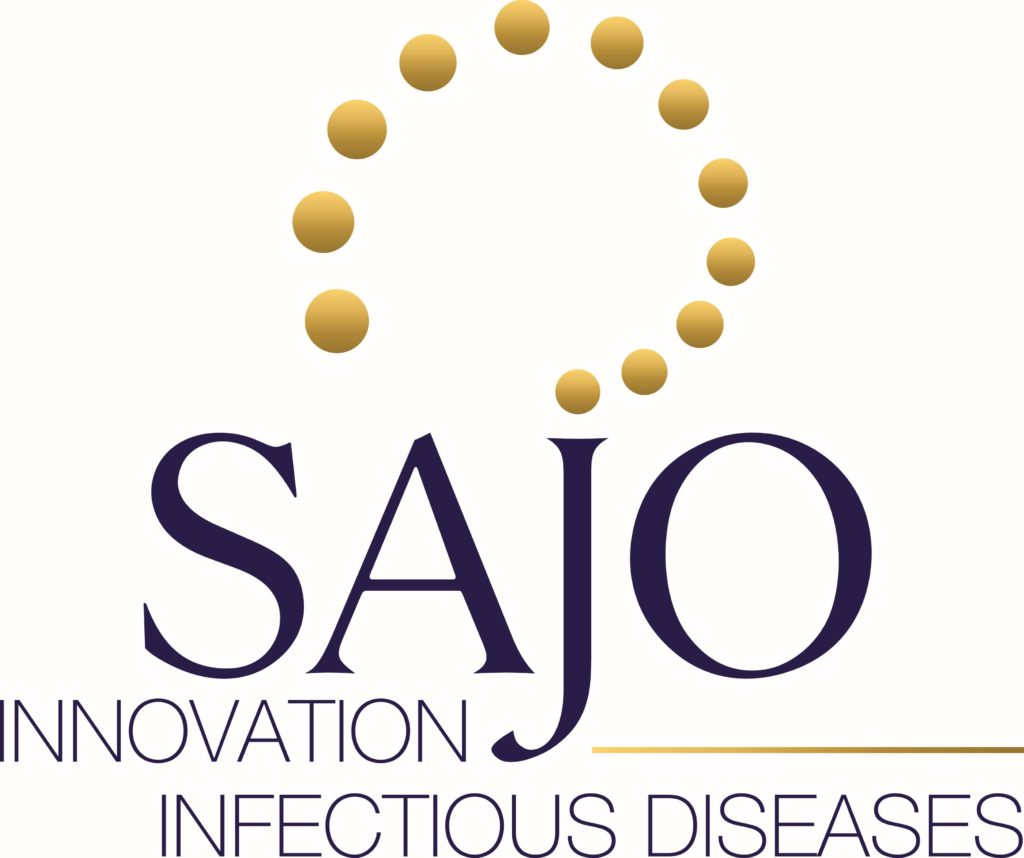 Note: "After the pandemic is before the pandemic." Then, we will have a battery of SAJO-antivirals in stock against the next zoonoses or mutant viruses.

How experienced are you two?
The both of us have been working in research (beginning during our academic studies) since 1993 and 1995, respectively. We have been in the U.S. for five years, working in a prime program on HIV-research. HIV is considered the best-studied virus in the world, the techniques in the US are far developed, the knowledge is excellent. The best virologists have been working on HIV, this kind of research was well-funded, especially for the development of a vaccine. It turned out, that a classic vaccine approach is not working. The program we worked in developed the tripe-therapy, where patients get high doses of three different drugs to keep HIV at bay and to prevent the growth of mutations (HIV is mutating very quickly).
One final question: Are you happy with your way of life and your enterprise?
Yes, you are who you are. Follow your character and make the best of it. Following the crowd might have advantages, but it also might be of disadvantage when it comes to personal development. The use of individual talents leads to personal satisfaction in the long run. This is true for everyone: Use your personal traits and talents and don't let yourself be frustrated or discouraged! Just do it!
In our case, this offers a unique development, to follow an individual path with sajo. All options to design the enterprise are there, which is an advantage, since we are open for the wishes of our investors, or the one investor.
There is the option, after the company sale, and our exit, for an IPO (initial public offering). sajo is the foundation for big plans.
For more information please see www.sajo-innovation.de
It keeps being inspiring and exciting, like a thriller.
Yours,
Sabine and Joerg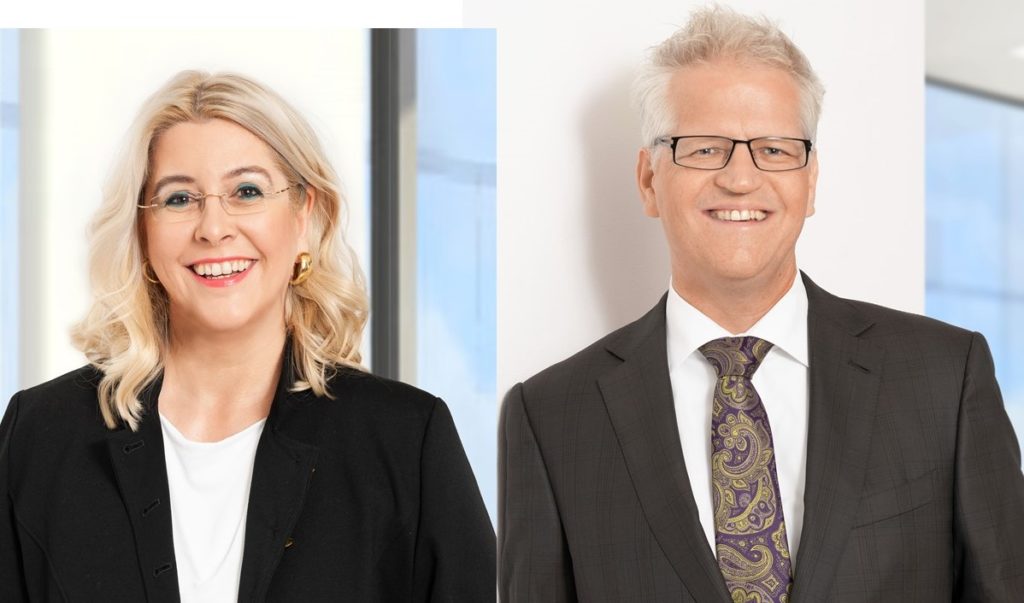 A heartfelt thank you goes to Michel Kitenge for the amazing background design and the photographs. The background design now is available on T-shirts.
Meet Sabine at XING: https://www.xing.com/profile/Sabine_Breun
Visit Joerg at LinkedIn: http://linkedin.com/in/jörg-baumann-phd-0710b11a3
The sajo business model: https://www.sajo-innovation.de/sajo-Flyer.pdf