March 13th, 2022
In the Ukraine, people are dying, and the West is hesitating.
Started in February 2020, the SAJO blog is providing a thread through the pandemic with up-to-date information and suggestions around SARS-CoV-2.
You may zoom in and out using CTRL+ and CTRL-
Dear readers,
Science and economy no longer may be nonpolitical. Thus, we at SAJO have decided to quit all negotiations and business contacts with companies and investors that are residing in a country that either supports Putin's war or looks the other way when it comes to sanctions.
To us, this will mean financial losses, but democracy, human rights, and human lives are counting more than economic success. Unfortunately, this is not true for the EU. There were some sanctions imposed against Putin and his cronies, but as usual, they are halfhearted, yet again. Instead of blocking all Russian financial institutions from the international SWIFT, exemptions were made for exactly those that process transactions for fossil fuel deals. Why?
With every gallon of petroleum or natural gas being sold, Putin is earning money for his war.
This needs to be clear to everyone of us: Whomever is making a recreational trip with a car today during the weekend, with the next tankful will directly finance the bombardment of Ukrainian cities.
How does this halfhearted decision-making of EU (and foremost the German) politicians ring with the Ukrainian population?
The disappointment of the Ukrainian people about the ambiguous stance of the EU may well turn into hatred in the future. Personally, we could understand.
Putin is rubbing his hands with glee; he not only is not being stopped, but there will be a rift between the EU and the Ukraine. This is a disgrace for the EU and most of all for Germany. It is plain wrong.
The behavior in the EU is in line with that to many previous assaults by the Russian government. Do you remember Georgia, Chechnya, Crimea, Syria, Mali, or – a bit closer to Europe – Alexander Litvinenko, Sergei and Yulia Skripal, Alexei Navalny, or the Georgian Zelimkhan Khangoshvili? This is a far from complete list. Details you may find with an internet search. The result was always the same. There is a press release by the German government and the EU condemning the deeds, and afterwards there is a return to business as usual with Russia.
Should Putin succeed in crushing the Ukraine, there will be a partisan war, but our fear is that the West will again return to its agenda, to resume business with a war criminal and mass murderer.
In this case, we as Europeans for the last 20 years are having blood on our hands. And most of all, we just don't care. We, the authors, find this terrible.
We all should be aware that the Ukraine will not be the last nation on Putin's shopping list. Shopping list is meant literally since the West is selling these countries.
You may find more on this topic in the current issue of DIE ZEIT (in German), with two interesting interviews with Volodymyr Zelensky and Svtlana Tikhanovskaya. Regretably, these articels are behind a pay wall, thus we can not provide a link.
We should be aware that after the capture of the Ukraine, nuclear weapons will be stationed at the EU border. Where is the courageous action of EU politicians? It is necessary to stop all economic relations with Russia. This will have economic ramifications for Germany and the EU. Not doing so, however, will result in much more severe consequences in the future.
In other words, we are seeing a clear lack of leadership in the EU, and especially in Germany.
Dictators around the world are watching closely, laughing about the West. Hence, the West is looking into a grim future.
Yours, Joerg and Sabine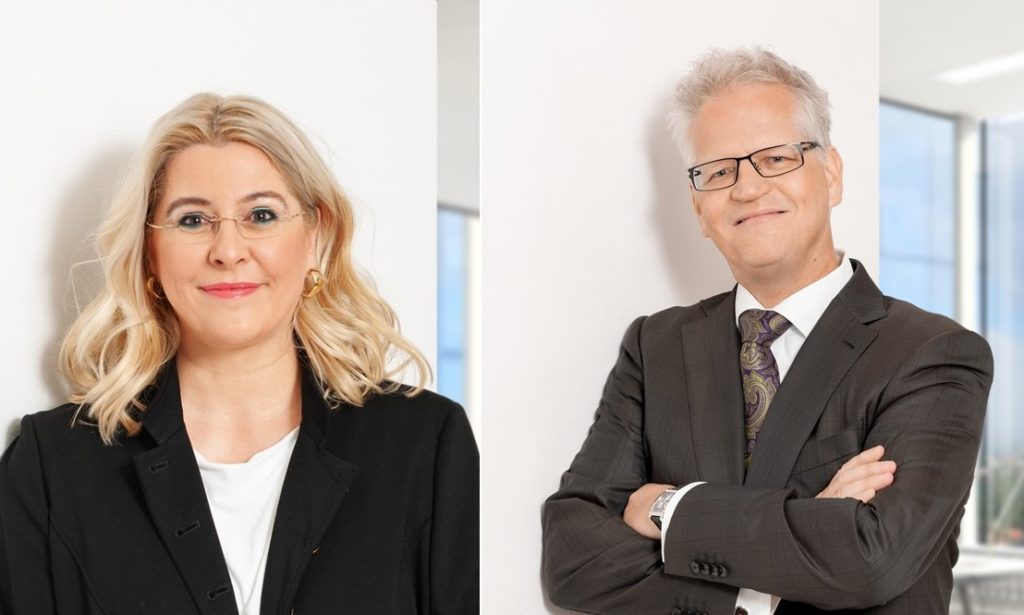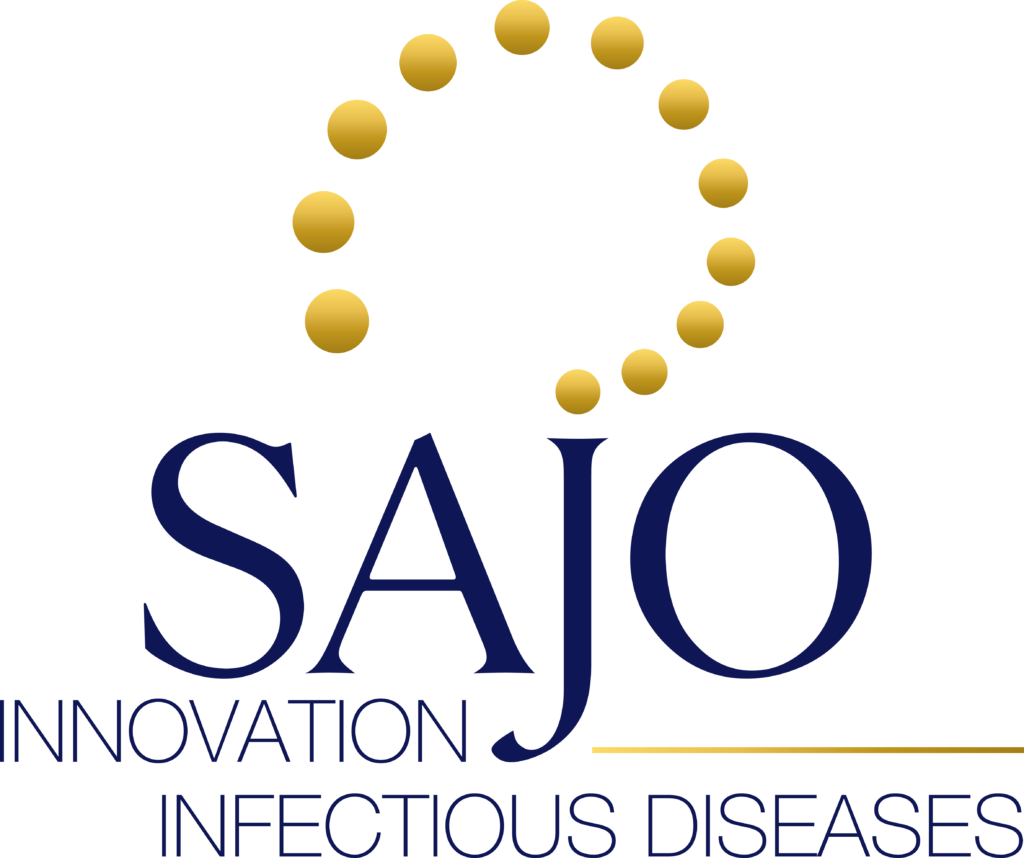 SAJO – for a healthy and better future!
SAJO is consulting all around infectious diseases. We are applying our know-how, that we have acquired in more than 20 years. We do what we can to fight this pandemic.

This is post No. 220. To our delight our blog is receiving a lot of acceptance, we love to share our know-how and expertise. Please feel free to share the link – it is an informative tool to fight this pandemic. We would appreciate, if our German colleagues in medicine and politics cited us when retrieving information from here.
(Note: We are no members of political parties, religious congregations, or societies. We value independence, sovereignty, and freedom. With our blog we are providing purely scientific advice, without conflict of interest, altruistic. We are not being paid for it.)

The SAJO high technology (the heart of SAJO) allows for the identification and isolation of next generation antiviral and antibacterial components for the development of new drugs, for prevention or therapy. This is what we do best – these are our USP and our strength.
Major investors and business partners from democratic countries are welcome to contact us.
#1 Should you like to have SAJO antivirals or antibacterials, or to give a contract, or need consultation, or to invest into SAJO, please do not hesitate to contact us. You may use the formular at our homepage or phone number or email.
#2 On a regular basis we are asked for ideas. For ideas please feel free to contact us as well. You may use the formular at our homepage or phone number or email.
The SAJO business model: https://www.sajo-innovation.de/sajo-Flyer.pdf
Visit Sabine at XING https://www.xing.com/profile/Sabine_Breun and Jörg at LinkedIn http://linkedin.com/in/jörg-baumann-phd-0710b11a3