July 12, 2022, part I of III
written by Dr. Jörg Baumann and Dr. Sabine Breun
Started in February 2020, the SAJO blog is providing a thread through the pandemic with up-to-date information and suggestions around SARS-CoV-2.
You may zoom in and out using CTRL+ and CTRL-
Dear readers,
What lessons did we learn over the past 30 months? The following is a short – and necessarily incomplete – selection.
To this topic, Science published an extra edition. Please inform yourself: These are THE SCIENTIFIC FACTS.
Our selection is based on observation, scientific know how, and common sense.
Vaccines safe lives – a picture is worth a thousand words
This figure taken from Science may show all those, who (without having any knowledge of vaccines and their mode of action) consider a vaccination useless, the effect of a vaccine on the lives of many.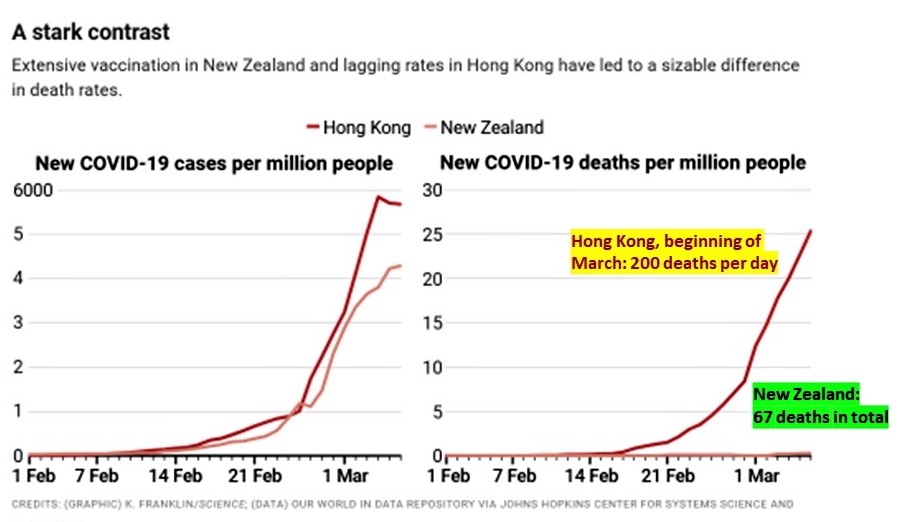 Hong Kong and New Zeeland both were hit by the Omicron wave in February 2022. Until March, case numbers were comparable for both regions (left panel). The panel on the right indicates the differences in numbers of COVID-19 deaths. What was the difference? Hong Kong experienced a dramatic increase in death counts, with an average of 200 deaths per day in March. In contrast, New Zeeland had a total of 67 deaths over the whole period. Why? In Hong Kong, 70 % of people older than 3 years were vaccinated, but only 30 % of those over 80 years of age. In New Zeeland, 100 % of people 70 and older were vaccinated and 96 % of the population aged 12 years and older. Source: Science
A picture is worth a thousand words.

Masks are protecting from respiratory pathogens
A vaccination does not protect from infection. Such a protection was never promised by any reputable scientist. However, one measure is protecting from infection (disregarding total isolation…): The donning of a certified N95 mask. Now, exactly this means of protection was abolished in general. What is the problem? We know the path of transmission and we can disrupt this pathway using a simple tool. For HIV it is the use of condoms. Whomever is having sexual intercourse with numerous partners without a condom, is risking an infection with sexually transmitted diseases.
With SARS-CoV-2, an N95 mask is providing the respective protection.
At first, scientists thought, SARS-CoV-2 was mainly transmitted by droplets. But it quickly turned out that the virus was transmitted mainly through aerosols. N95 masks protect from such airborne viruses. One nice side-effect of the far-reaching mask mandates was the fact that seasonal Influenza cases dropped, to almost nil. What more hints does it need? The mask is an easy to use and very efficient way to protect yourself. Whenever you are in a closed space: Wear it. And please don't let yourself be harassed by some lunatics who think they know better. They don't.

Only PCR tests are valid
Rapid tests in many cases are of poor quality. This is where a strict governmental licensing would be needed. For a country like Germany this is strange, since here every little thing is being regulated by authorities. But even the best rapid tests will only detect an infection once the patient is already highly contagious. For the omicron variant, this is too late to prevent a spread.
A negative rapid test does NOT tell you anything. This, however, is not being communicated. Numerous rapid tests do not recognize omicron at all, resulting in false-negative results. The tested persons are infectious without even knowing it.
The decision of the German government to no longer sponsor PCR tests is simply wrong. Now only after a positive rapid test, a PCR test will be sponsored. This is just absurd. Rapid tests are a lot less sensitive than PCR tests. A positive rapid test indicates a humongous amount of virus in the respiratory tract. A then following PCR test will inevitably turn out to be positive. In contrast, a PCR test may validate a negative rapid test, or it may correct a false-negative rapid test. This is what should be paid for, not the other way around. What were the decision makers thinking? Obviously, no expert opinion was involved here.

Pandemic plans are useless when shelved!
In 2016 and 2017, the German Robert-Koch-Institute published a two-part pandemic plan. Most intriguingly, part two was published first. https://www.rki.de/DE/Content/InfAZ/N/Neuartiges_Coronavirus/Pandemieplan.html
In 2020, this plan was not pulled from the drawer. Instead, pandemic management was blind.
Such pandemic plans are useful and important, but should be written by competent authors, that are recognized by the international scientific community.
Such pandemic plans need to be implemented immediately, once a pandemic is showing up on the horizon. Everything else is just grossly negligent.
Pandemic plans need to be written up to the point, with clear speech and clear structure. Only then they are helpful in an emergency.
This way, a lot of taxpayers' money was wasted. We have never heard even a single word from the pandemic plan authors. A chance wasted, at the cost of too many lives.

Dear readers,
This was part I of our 'lessons learned'-series.
This topic ist very broad and involves all levels in politics and society. As scientists we do not accept camouflage tactics and 'alternative facts' (i.e. blatant lies). What can you do yourself? Get informed using reputable portals, that are close to science. The SAJO blog would be an example.
If you have questions, please write to us.
Further parts will be posted in the upcoming days. Stay tuned!
Stay informed, healthy and enjoy the summer! Our tip: Don't risk an infection! The virus' evolution results in virus variants better transmissible in the outdoors. The better the immune protection of every person and the population, the more we resist the pandemic. Vaccination protects and saves lives in most cases!
Yours, Joerg and Sabine
Joerg Baumann and Sabine Breun, both experienced scientists, work on infectious diseases since the 90s. They have international reputation, and cooperate with their US colleagues since their time at the National Institutes of Health.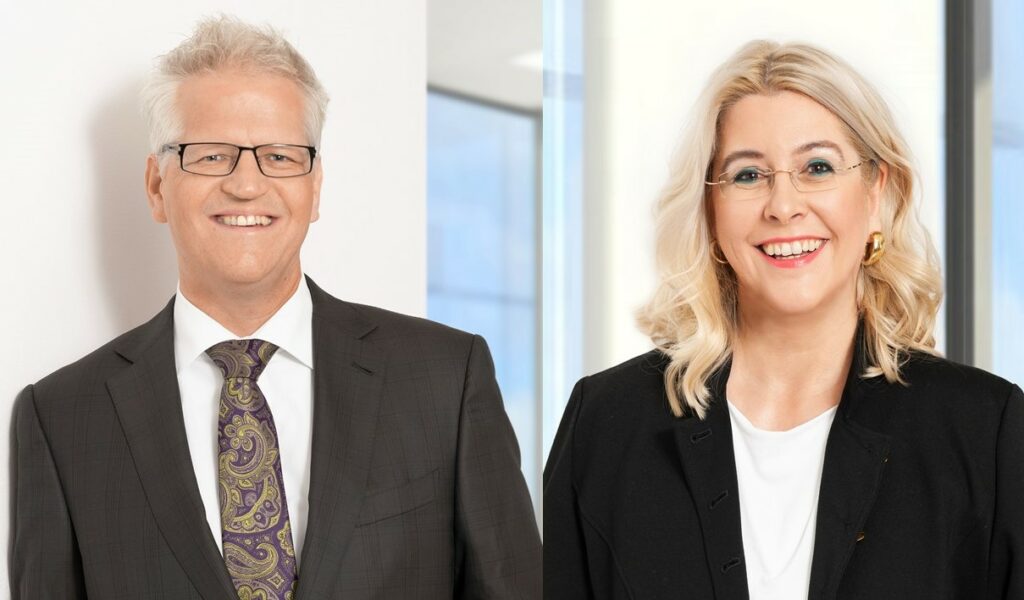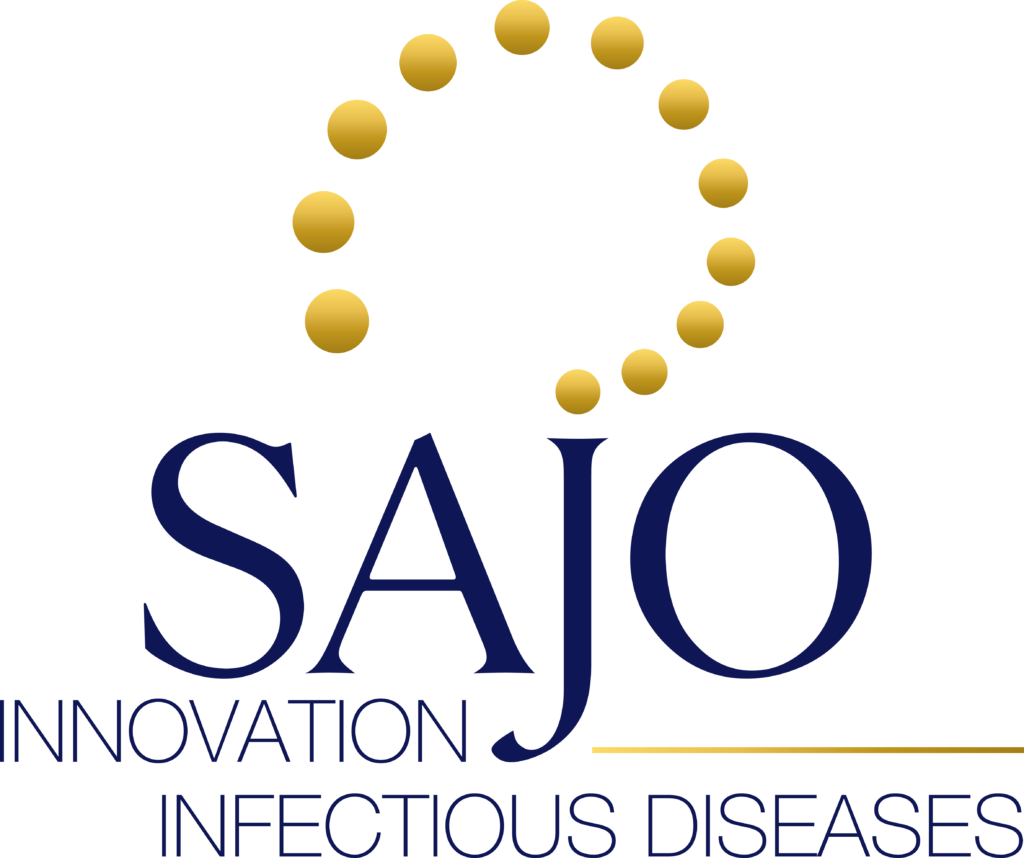 SAJO – for a healthy and better future!
SAJO is consulting all around infectious diseases. We are applying our know-how, that we have acquired in more than 20 years. We do what we can to fight this pandemic.

This is post No. 224. To our delight our blog is receiving a lot of acceptance, we love to share our know-how and expertise. Please feel free to share the link – it is an informative tool to fight this pandemic. We would appreciate, if our German colleagues in medicine and politics cited us when retrieving information from here.
(Note: We are no members of political parties, religious congregations, or societies. We value independence, sovereignty, and freedom. With our blog we are providing purely scientific advice, without conflict of interest, altruistic. We are not being paid for it.)

The SAJO high technology (the heart of SAJO) allows for the identification and isolation of next generation antiviral and antibacterial components for the development of new drugs, for prevention or therapy. This is what we do best – these are our USP and our strength.
#1 Should you like to have SAJO antivirals or antibacterials, or to give a contract, or need consultation, or to invest into SAJO, please do not hesitate to contact us. You may use the formular at our homepage or phone number or email.
#2 On a regular basis we are asked for ideas. For ideas please feel free to contact us as well. You may use the formular at our homepage or phone number or email.
The SAJO business model: https://www.sajo-innovation.de/sajo-Flyer.pdf
Visit Sabine at XING https://www.xing.com/profile/Sabine_Breun and Joerg at LinkedIn https://www.linkedin.com/in/j%C3%B6rg-baumann-phd-0710b11a3