The SAJO ticker keeps you updated! NEWS for July 1, 2021:
Started in February 2020, the SAJO blog is providing a thread through the pandemic with up-to-date information and suggestions around SARS-CoV-2.
You may zoom in and out using CTRL+ and CTRL-
Dear readers,
Yesterday, the Regional Director Europe of the World Health Organization announced during a press conference, that after 10 weeks of steady decline of infection numbers, Europe reached a turning point. This, we found in several trustworthy media outlets (Reuters, Washington Post, Deutsche Welle and others):
https://www.dw.com/en/coronavirus-digest-covid-case-numbers-in-europe-rising-again-who/a-58115347
Since last week, infection numbers increased by 10 %. As may be seen from the WHO dashboard a few countries (f.e. Russia, Great Britain, Portugal) are main drivers, while some others are still experiencing a decrease in numbers. At the same time infection numbers with the Delta variant are rising all over Europe. It is more infectious and soon will be the dominant variant, not just in the UK and Russia.
https://who.maps.arcgis.com/apps/dashboards /ead3c6475654481ca51c248d52ab9c61
Now all over Europe measures are beginning to be relaxed so as not to disturb people's desire for vacation. And the European soccer federation UEFA is doing its part to make sure the virus is being distributed happily. All this will fuel the pandemic on the continent again. What might be the consequences?
The head of the German Medical Association warned with all his expertise as orthopedist not to overstate the risk the Delta variant is posing. He says the fear of the virus is more dangerous than the virus itself (this is literally what US politicians said about the Spanish Flu in 1918). There is one thing he and many others do not comprehend (we are in danger of repeating ourselves): The more infections there are, the more mutations are about to happen, and hence giving the virus more opportunities to increase its infectivity once more, which in consequence will lead to more infections yet again. You recognize the positive feedback loop, don't you?
Stay vigilant, avoid mass events, and keep up the simple protective measures.
Yours, Jörg and Sabine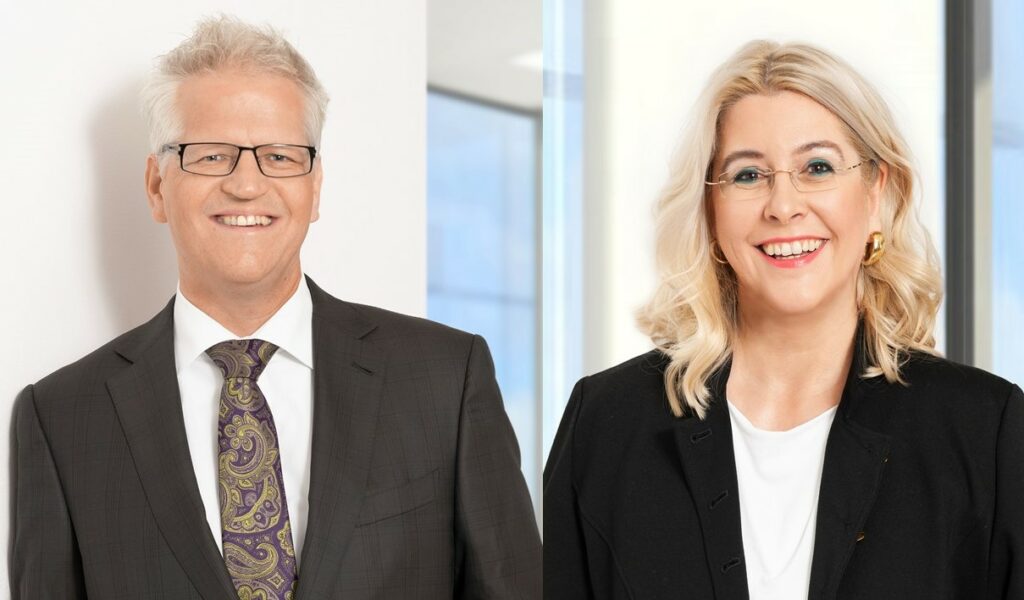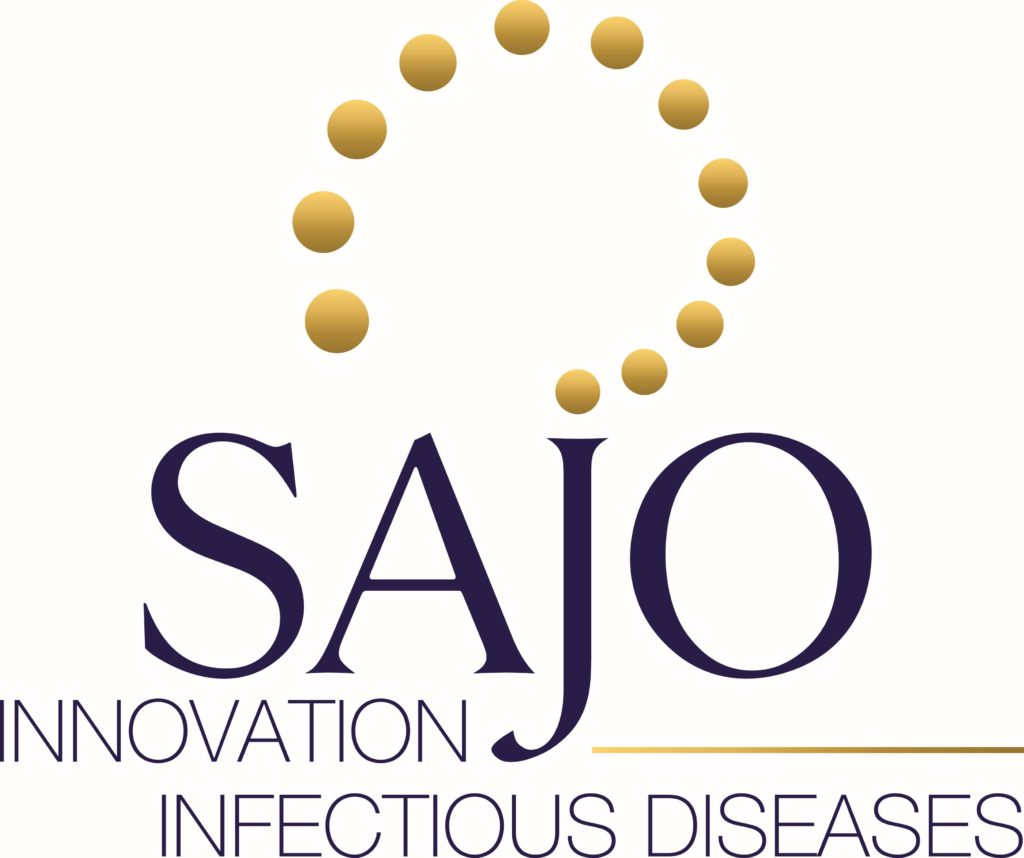 SAJO is consulting all around infectious diseases. We are applying our know-how, that we have acquired in more than 20 years. We do what we can to fight this pandemic.
SAJO – for a healthy world and better future!

This is post No. 184. To our delight our blog is receiving a lot of acceptance, we love to share our know-how and experience. Single posts and contents are being adopted by others, also in media. We have learned how to correctly make a citation; this we would wish from others in return as well. Please feel free to share the link – it is an informative tool to fight this pandemic.
(Note: We are no members of political parties, religious congregations, or societies. We value independence, sovereignty, and freedom. With our blog we are providing purely scientific advice, without conflict of interest, altruistic. We are not being paid for it.)

#1 Should you like to have SAJO antivirals or antibacterials, or to give a contract, or need consultation, or to invest into SAJO, please do not hesitate to contact us. You may use the formular at our homepage or phone number or email.
#2 On a regular basis we are asked for ideas. For ideas please feel free to contact us as well. You may use the formular at our homepage or phone number or email.
The SAJO business model: https://www.sajo-innovation.de/sajo-Flyer.pdf
Visit Sabine at XING https://www.xing.com/profile/Sabine_Breun and Jörg at LinkedIn http://linkedin.com/in/jörg-baumann-phd-0710b11a3