…and the SARS-CoV-2 Delta variant is hitching a ride!
July 7, 2021
Started in February 2020, the SAJO blog is providing a thread through the pandemic with up-to-date information and suggestions around SARS-CoV-2.
You may zoom in and out using CTRL+ and CTRL-
Dear readers,
SARS-CoV-2 is an airborne pathogen. The development of mutants for months now is having a clear direction: The virus is changing constantly, along the lines of the still too slow vaccination campaigns and the halfhearted mitigation measures. The virus still has too much of a leeway to adjust; its breeding ground is growing. SARS-CoV-2 will accumulate further changes, making it even more transmissible. The Delta variant is only missing a few of them. Against the Delta variant, current vaccines have a reduced activity (down from 95 % to 65 %). Consequences are obvious.
Thus, herd immunity will not be reached. Therefore, further measures are necessary to protect from infection while keeping up the workflow. Are your business, your building, your offices, your personnel, prepared for fall and winter season?
Once fall/winter are approaching and people are gathering indoors mostly, adjustments need to be implemented. There still is time to prepare.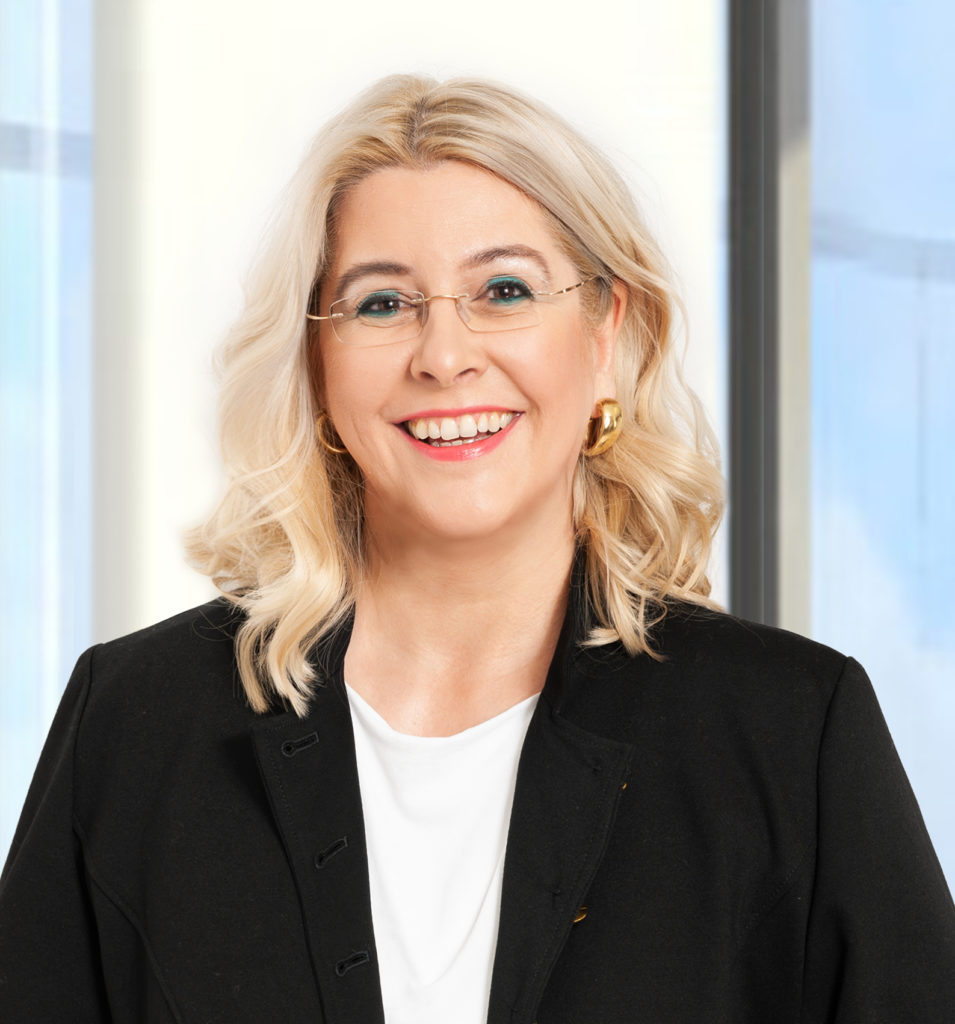 What does this mean for each of us? We should review and analyze our daily routines in order to adapt to the current situation. Do you need support?
SAJO does not only develop new antivirals, SAJO is also consulting. We are advising, accompanying, and coaching you – individually and in groups. "Practice makes perfect", as they say. We'll make it – together!
SAJO is offering you an individual solution: We do have the up-to-date know-how, we are using it, we are offering our advice to you.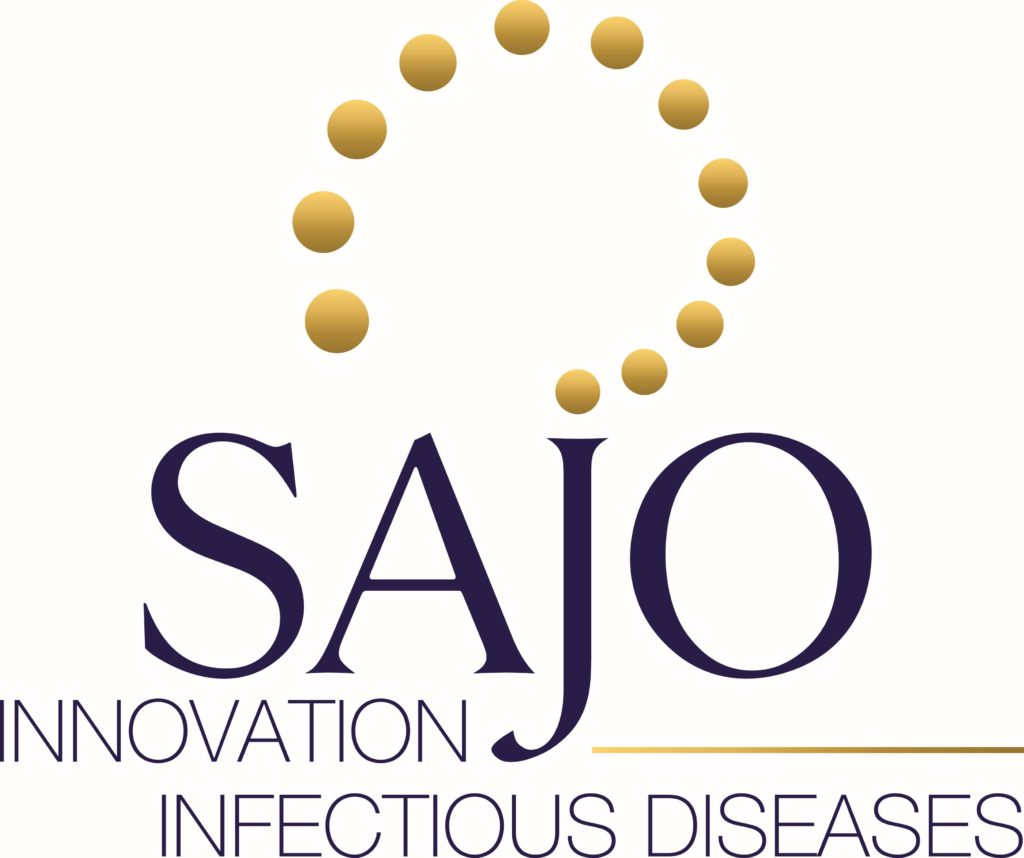 Maybe your premises need a refurbishment or an adjustment of the air conditioning? We can convey the best suited partners to you. We are working with renowned, competent, technical providers, and we are consulting all around the best possible safeguarding measures based on current scientific know-how on infectious diseases, to provide the best solution.
This will be done in accordance with your financial freedom, advantages and disadvantages will be taken into account, and the optimal solution will be identified for you.
SAJO is offering the highest level of advantage and benefit at an acceptable effort and a fair price! We are the best address for you if you want to face the challenges to provide the best level of protection for yourself, your families, friends, acquaintances, and staff.
SAJO is consulting institutions, banks, businesses, schools, educational institutions, hotels, gastronomy, owners of commercial premises or residential buildings, and others. Our capacity is limited, but there still are a few open slots.
SAJO-CONSULTING is combining up-to-date professional scientific know-how all around the safety concerning infectious diseases, during a pandemic, with technical solutions for you – individually, fast, and in an agreeable environment.
Note: The current pandemic is highlighting many systemic weaknesses which also apply to other infectious diseases. How many precious working hours did your business lose in the past to Influenza and other viral infections? This may be prevented in the future. What can we do for you?
Yours, Jörg and Sabine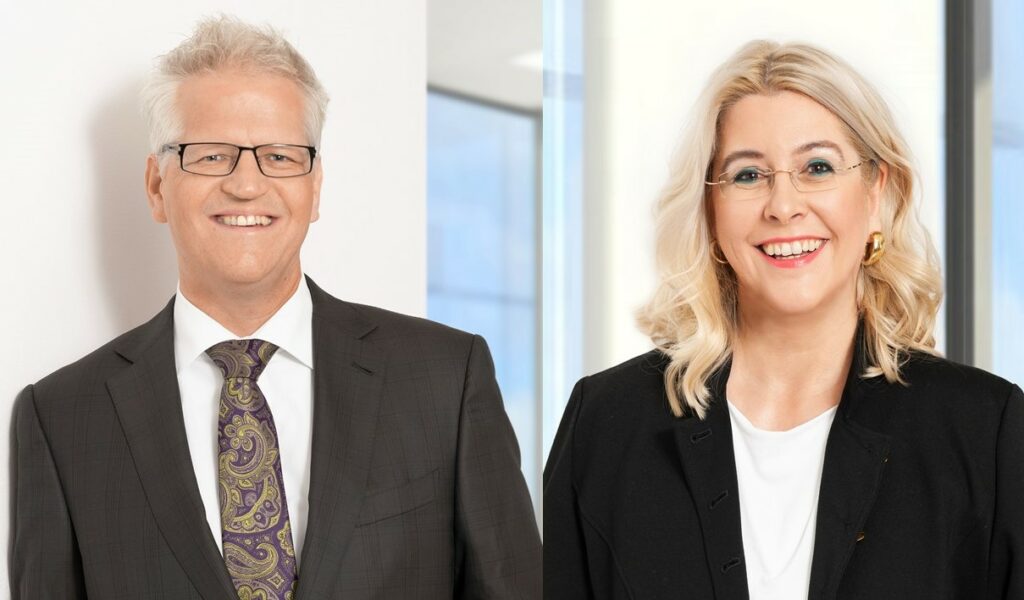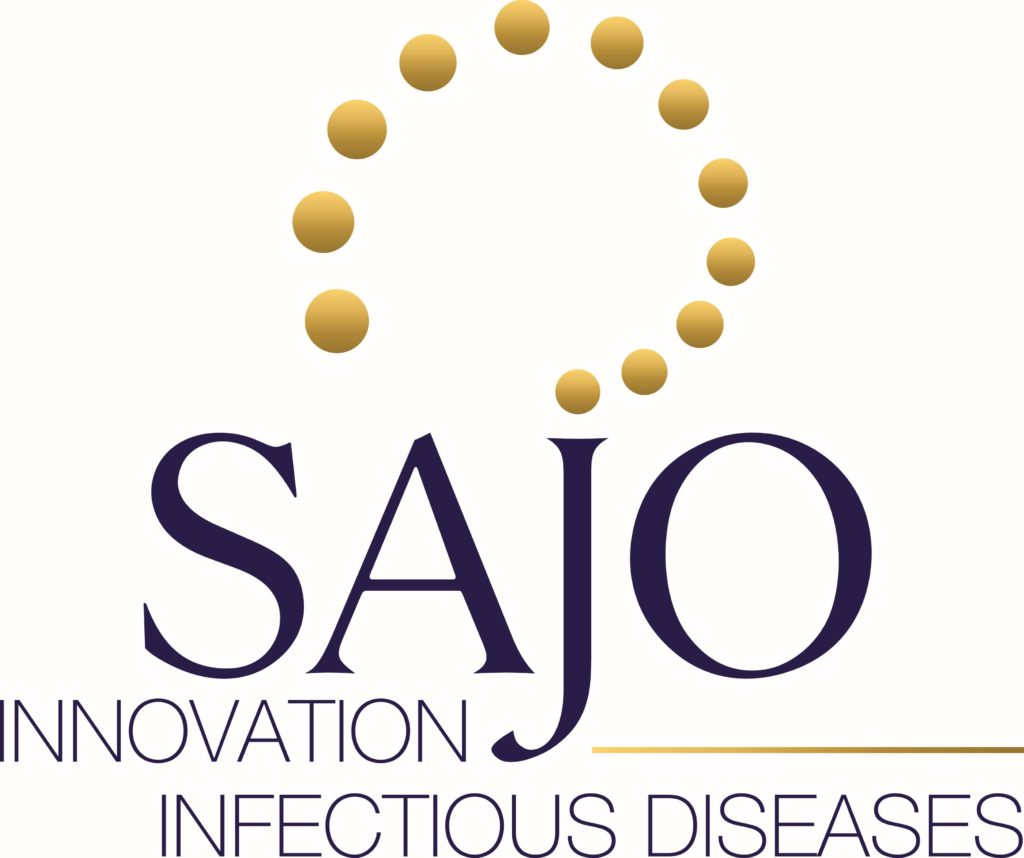 SAJO is consulting all around infectious diseases. We are applying our know-how, that we have acquired in more than 20 years. We do what we can to fight this pandemic.
SAJO – for a healthy world and better future!

This is post No. 186. This post is an advertisement. Please feel free to share the link – it is an informative tool to fight this pandemic.

#1 Should you like to have SAJO antivirals or antibacterials, or to give a contract, or need consultation, or to invest into SAJO, please do not hesitate to contact us. You may use the formular at our homepage or phone number or email.
#2 On a regular basis we are asked for ideas. For ideas please feel free to contact us as well. You may use the formular at our homepage or phone number or email.
Visit Sabine at XING https://www.xing.com/profile/Sabine_Breun and Jörg at LinkedIn http://linkedin.com/in/jörg-baumann-phd-0710b11a3